Atlanta is the capital of Georgia, with a population of nearly 500,000 residents within its city limits. The greater Atlanta metropolitan area is home to more than 6,144,000 residents and lies at the foothills of the Appalachian Mountain range, about 1,000 feet in elevation above sea level.
Atlanta's diverse economy houses companies in sectors that include aerospace, transportation, healthcare, news, film and television production, IT, and biomedical research, to name a few. One of its fastest-growing neighborhoods is Serenbe, located about 30 miles southwest of downtown Atlanta. Its name combines the words "serenity" and "to be." Serenbe is an example of "new urbanism," which is a community design movement that incorporates walkable neighborhoods and environmental awareness.
The
median home price
of homes for sale in Serenbe is about $890,000, which is up quite a bit from last year's high of about $720,000.
Serenbe real estate consists of single-family homes and row houses designed with front porches. Most homes do not have an official backyard as they back up to trails and a common greenspace, and are close to goods and services, which is ideal for walking (translate: the design is eco-friendly). Homes here are designed in the
Arts and Crafts style
, loft-style, and modern "box" houses. The neighborhood is home to about 750 residents within a 1,400-acre "agrihood," set in about 40,000 acres of protected forest. Below are the ten tenets that define new urbanism and why professionals are flocking to Serenbe as a result.
Walkability
Serenbe real estate lies within a 10-minute walk of goods, services, schools, and work. There are streets that accommodate vehicles, but they're narrow; built as such to slow down traffic and make the area truly pedestrian-friendly, as well as cut down on emissions and other pollutants. Street design is welcoming to pedestrians because homes and businesses have porches, doors, and windows that are close to the sidewalk and truly create a Norman Rockwell atmosphere. Additionally, streets are lush and tree-lined, with neighborhood planners having placed parking lots and parking garages behind homes and commercial buildings.
Connectivity
In a traditional new urban neighborhood, the street grid is interconnected and works to disperse traffic, so pedestrians are "honored," that is, the area is completely pedestrian-friendly. Serenbe has taken this interconnectedness a step further (no pun intended!) by planning its footprint to focus on pedestrian grids as the majority and vehicular grids as a secondary choice.
Mixed-Use, diverse structures
In traditional neighborhoods, there are private homes that eventually lead to a downtown area and commercial areas. Not so amongst homes for sale in Serenbe. Here, you'll find an office building next to a private home next to a school, spa, café, and more private homes. One such office building — that's planned to house doctors, New Age practitioners, and nutrition specialists, among others, displays a sign that reads "Be here, be well."
Mixed housing and building styles
Due to unique zoning allowances, homes and commercial buildings all occupy the neighborhood in close proximity and in a varied range of house types, footprints, sizes, and price points. Homes for sale in Serenbe — whether they're townhomes, lofts, single-family detached homes, or other styles — are constructed with front porches that allow for neighborly interactions. Garages are usually behind the homes, and mail can be collected from a localized space, similar to those found in apartment buildings in Manhattan.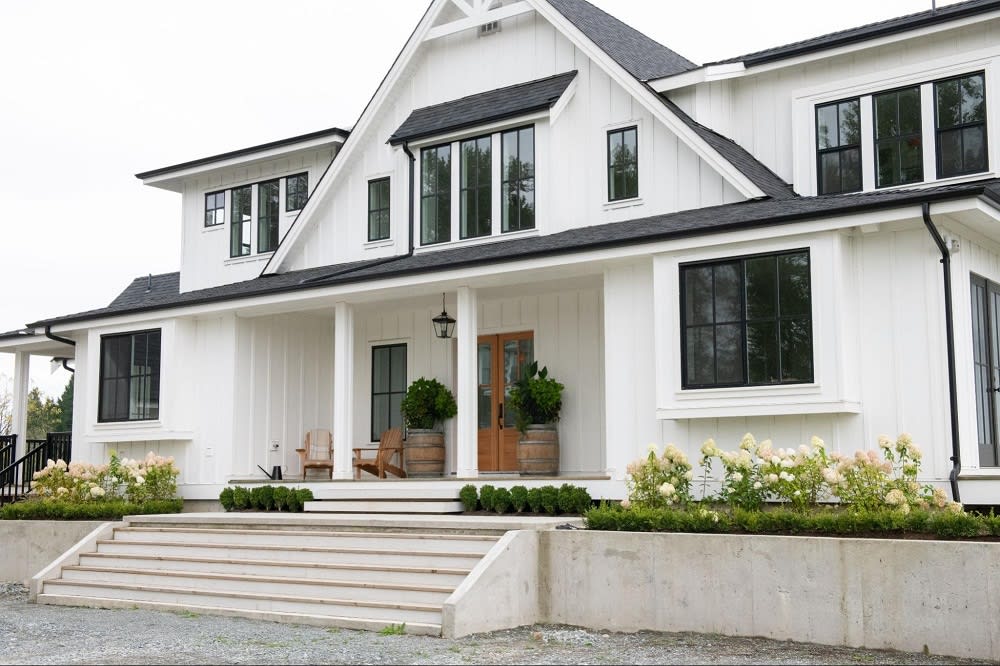 Upgraded architecture and design
Commercial buildings and homes are built to emphasize aesthetics and beauty while fostering an air of comfort and well-being. The community has public spaces that double as "civic art" in creating a unique blended environment where residents are buffered from the noise and crowding of neighborhoods closer to metro Atlanta.
Neighborhood structure
Serenbe currently has three neighborhoods within its footprint, with additional neighborhoods planned. After all, there are 40,000 acres of protected land to eventually fill! Each footprint has its unique public spaces as well as varying population densities that encourage community interaction and support.
Increased density
All structures — commercial buildings, shops, homes, and services are close together to make walking to them convenient. This layout also serves to make goods and services convenient and living spaces enjoyable. If you're walking from home to the nearest café, you might run across fresh blueberry bushes on the way.
Smart eco-friendly transportation options
A network grid of pedestrian-friendly sidewalks and walkways connects the neighborhood and encourages residents to walk, bike, rollerblade, or scoot (as in riding a scooter) as vehicle alternatives. Many residents have EVs (electric vehicles), and the community rents out golf carts to visitors to reduce noise pollution.
Sustainability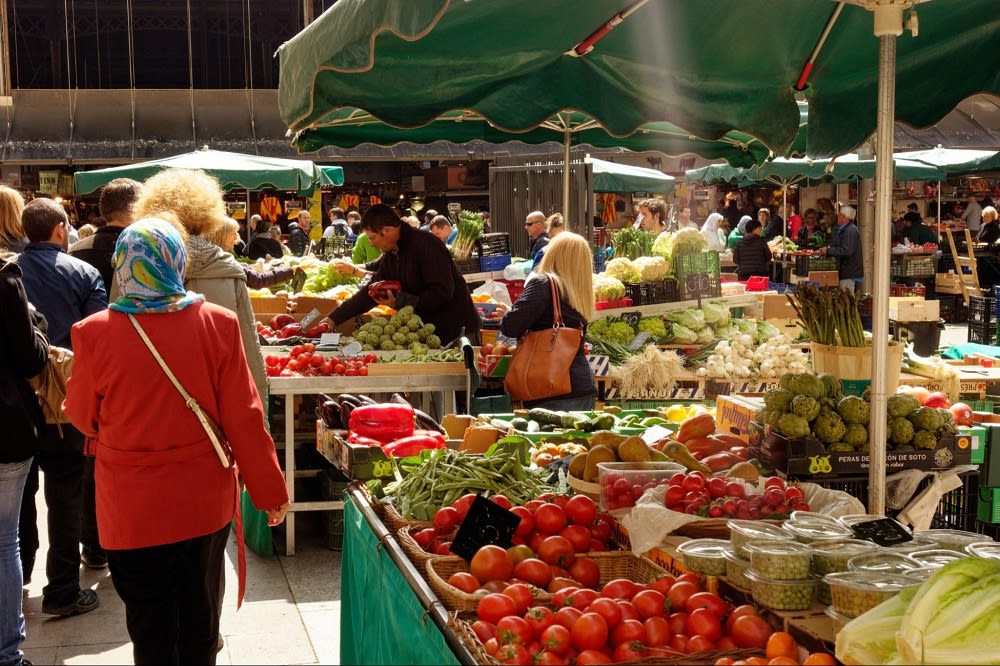 Serenbe is all about sustainability and a connection to nature. Its founders work to support land preservation and the consumption of locally sourced food. The neighborhood has a 25-acre organic farm and an agriculture program for residents. Serenbe Farms produces more than 300 varieties of vegetables, herbs, flowers, and fruits to supply its weekly Farmers Market, its community-supported agriculture program, and its four farm-to-table eateries.
Celebrating the quality of life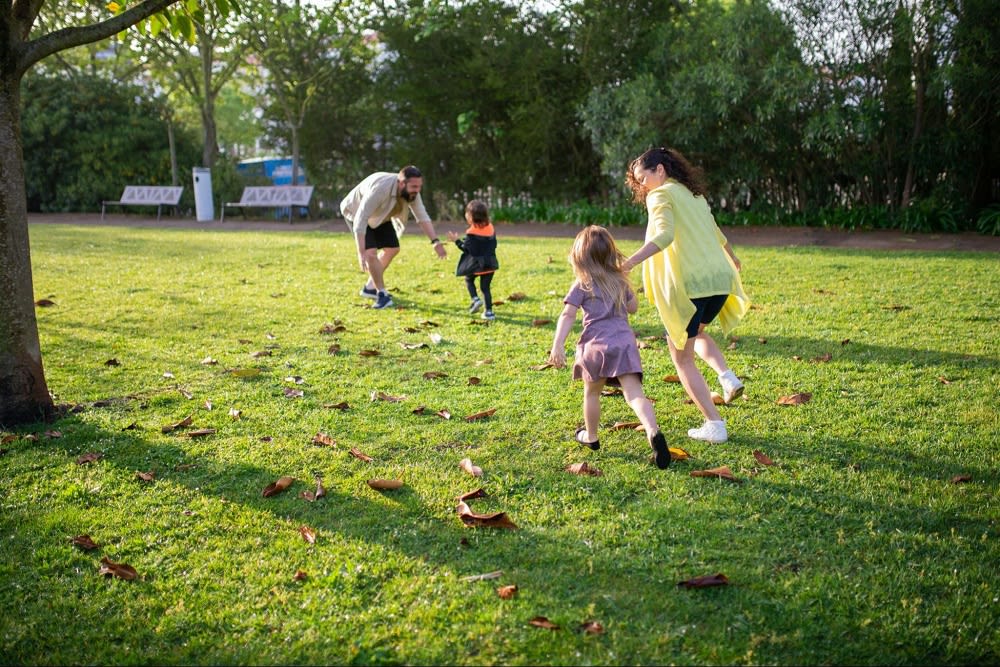 Serenbe's founder, Steven Nygren, characterizes Serenbe as a
biophilic design
; that is, the in-borne tendency of humans to connect with the natural world. The community is built upon this principle and supports a return to nature from the high-tech world we currently live in. Some of the wellness and recreational activities available include:
· An animal village with goats to engage when practicing goat yoga
· Forest bathing, which is spending quiet time in nature
· Two
bocce
ball courts
· An off-leash dog park
· A playground with a trampoline, horseshoes, and a sandbox
· A gym and cycling studio
· Lake with a dock, fishing, swimming, paddle boarding, and canoeing
· A treehouse
· Horse stables
· A swim club
· Tennis courts
· Hiking and walking trails
Find Serenbe homes for sale
Are you ready to start looking for a home in this popular neighborhood? Reach out to trusted Serenbe real estate professionals of
Team Reed
for guidance and to see what's on the market.