Managing the stress in our lives is a complex task. It's no secret — the demands of time constraints compound when you decide to buy a new home or sell your existing one. For example, before you stage and show your house, you need to pack and move most of your belongings. And if you close on a new home, you need to uproot your life and settle in your new space. Either process takes time and energy.

The buying or selling process can be arduous, even for those who have gone through the process multiple times. It is a significant endeavor, and you may feel apprehension. Having a solid plan and researching the potential hiccups that may arise will drastically minimize the stress that comes along with any Virginia Highland real estate transaction.

Outside school, cheatsheets are helpful for all sorts of occurrences. Buying or selling a home is a complicated process, so having a guide will ensure success and mitigate the associated stress. Here are a few suggestions to get you started with your personalized cheatsheet.
1. Get organized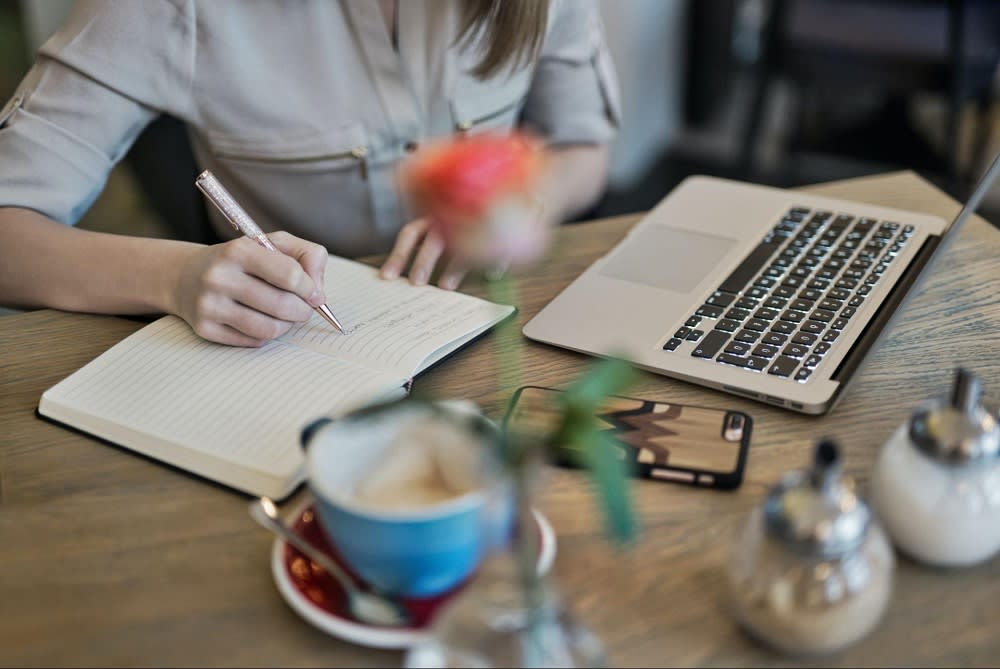 Photo courtesy of Pexels

It's easy to dream of Serenbe luxury homes as you drive through the neighborhood. However, before searching for your new home, get organized. How can organization help your buying or selling process? Start by gathering information and identifying your needs and wants. Make a spreadsheet or handwritten list to document all your tasks, belongings, and goals. Once you have that in place, begin gathering the information.

Here are six "F" topics to get you started.


Family - This is the time to ensure everyone is on the same page regarding your move, including your children and extended family. You can call on family or friends for help with your move (many hands make light work).



Finances - Consult your bank, lending company, or financial advisor (or all three) to set a budget, get preapproved for loans, and understand your spending limit. Ask your accountant about tax implications, and work with your agent on your financial timeline.



Feasibility

- What is feasible for you to accomplish alone versus calling on other parties? You may be able to manage the staging of your home, or perhaps asking an agent like

Karen Reed

is a better approach for you.

Functionaries -These are the people who will work on your behalf. Ask friends and colleagues to recommend agents, contractors, attorneys, and inspectors. The more professionals you line up early, the less you will scramble at the last minute.



Fixes - You know your house; if you are listing it, things may need to be fixed before you show it. Develop a list of repairs and review it with your agent.



Foresee - We cannot foresee the future. Still, you can determine what you anticipate with your Virginia Highland real estate transaction. For instance, when do you want to move, and where do you envision your new life?
2. Execute action items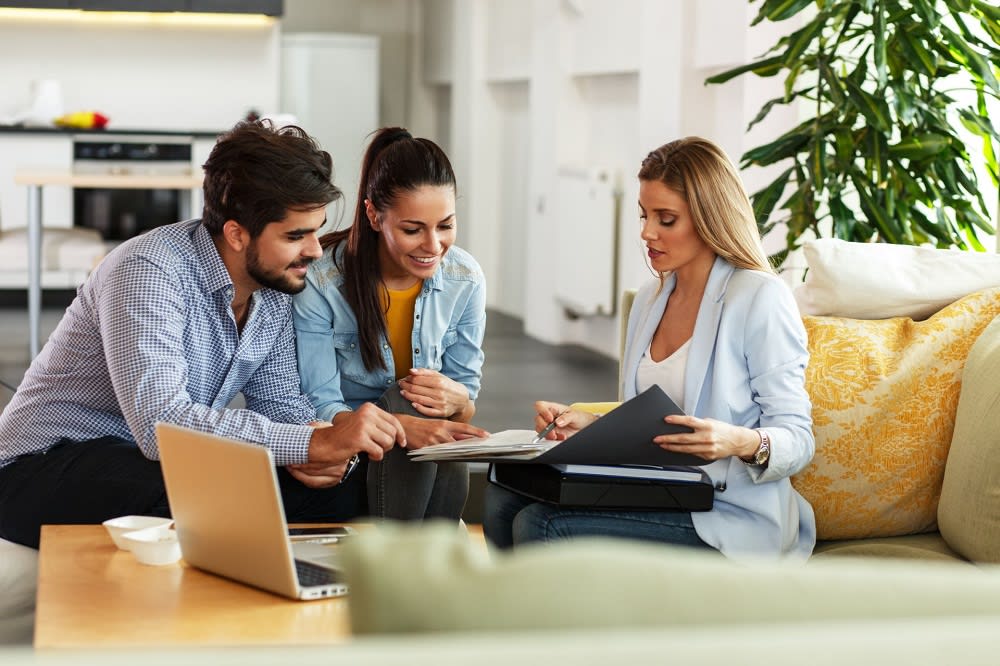 Photo courtesy of Shutterstock
Now that you and your family have a good idea of what you want and who to involve, it is time to get going. The very first thing you should do is contact an
agent
to get you started. They will help you establish clear expectations and know the details of your local neighborhood.

Connecting with your agent early in the process will give you access to homes that may just be coming onto the market. Develop an open and honest relationship with your agent, so they can do their best work for you.

If you are listing your home, start the packing process early. Packing will eliminate extra clutter from your home during the showing process and get you started with moving. Follow your agent's advice to determine if you need a contractor to correct any issues in the home or make updates.
3. Gather paperwork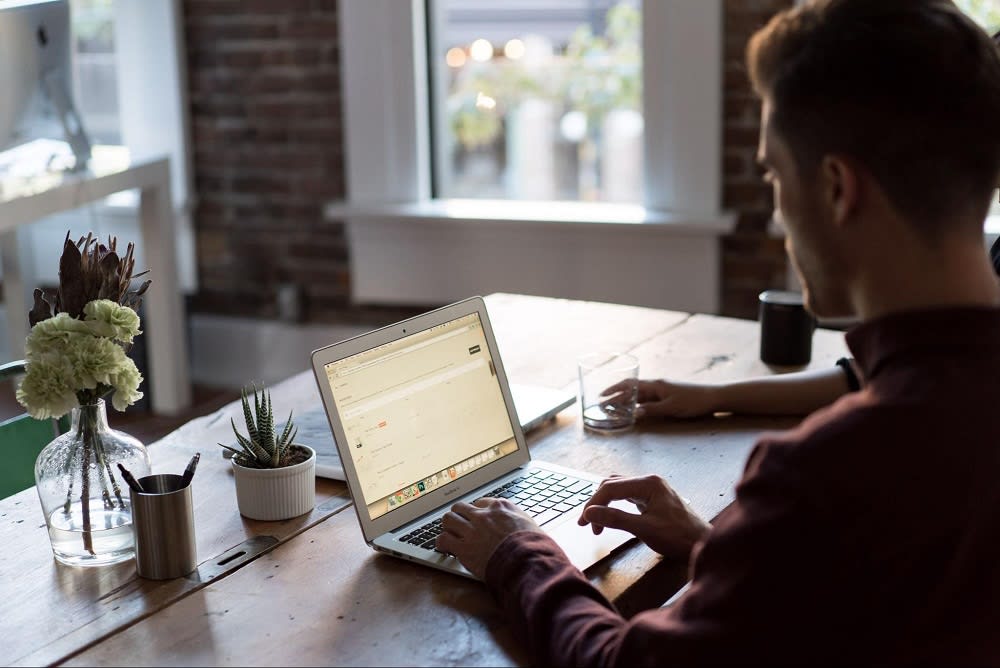 Photo courtesy of Unsplash

Finding the perfect home or getting the best offer is an exciting time. Shortly after, all the paperwork comes into play, which can be overwhelming. Today, many documents are sent to you for electronic signature. Electronic signing means you should only click the signature buttons after reading the documents. Scroll through the documents, scrutinize each clause, and verify all the agreed-upon information before signing anything. If you prefer to read and sign everything on paper, feel free to ask this.
4. The waiting game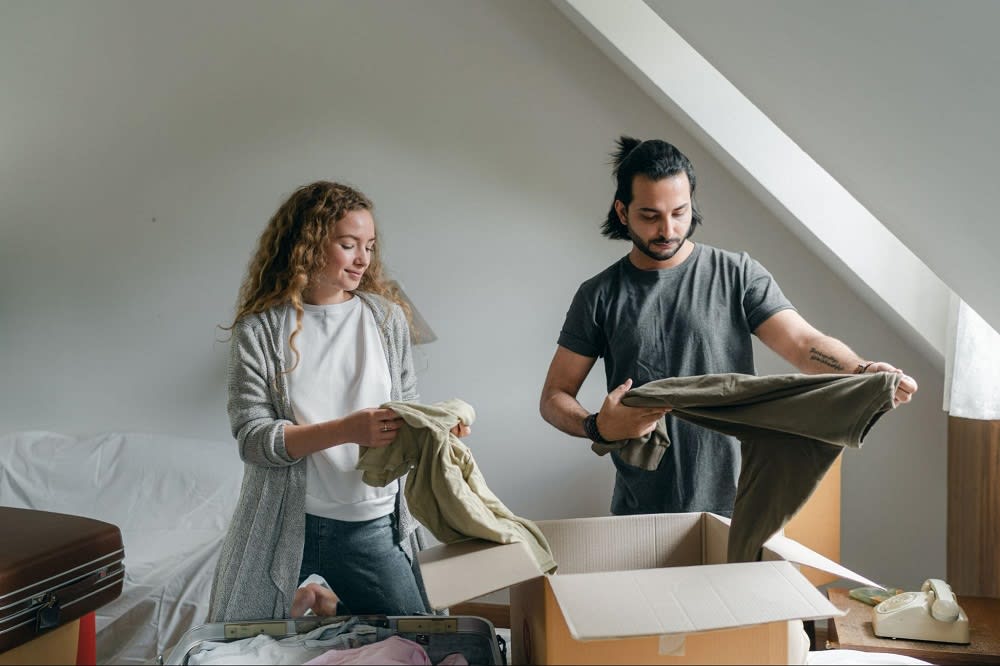 Photo courtesy of Pexels

Whether buying or selling a house, getting all the paperwork out of the way is a big step. As you close on a transaction, many people are working behind the scenes to get you into your new home. Attorneys review contracts, inspectors identify potential issues, and title companies review deeds while you wait for results. This is the perfect time to continue packing, find the right moving company, dream about decorating your new home, or simply enjoy the last bit of time in your existing space.
5. Make your move
The day has finally come! You are ready to move on to the next chapter of your life. Hopefully, all your planning has made move-in day as organized and efficient as possible. The actual move is the most exciting part for many buyers and sellers. As you did from the beginning, keep things organized and control what you can. Soon you will be settled into your new space.
This short cheatsheet should get you started with your homeownership process. Feel free to customize the above tips to fit your specific scenario and empower you to destress your transaction. Want to work with the best?
Karen Reed with Team Reed
can get you started once you are ready.

*Header photo courtesy of Shutterstock