Serenbe is a neighborhood in Chattahoochee Hills located about 30 miles southwest of Atlanta that's well-known for its beautiful meadows and acres of preserved forests. Residents are connected with each other and enjoy on-site gallery exhibits and outdoor concerts near their homes on a regular basis. Whether you're thinking about visiting Serenbe for a few days or purchasing Serenbe real estate, here are a few tips on how to stay zen throughout your time in the area.
Enjoy the fresh food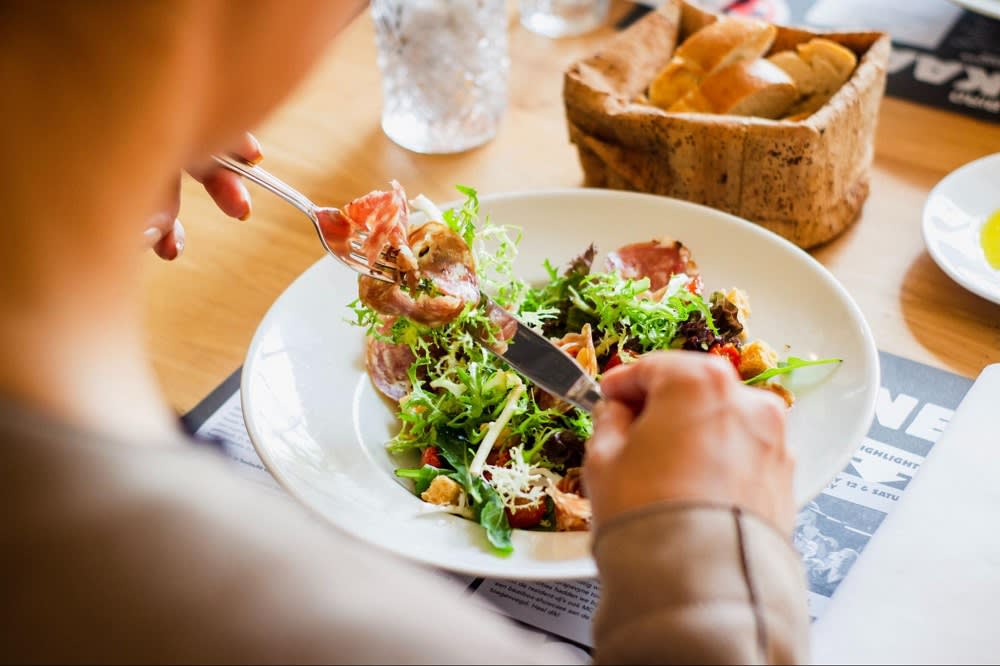 Photo courtesy of Unsplash
In Serenbe, you'll find a 25-acre farm that produces over 300 different types of organic fruits and vegetables. People who live here get to enjoy these delicious products whenever they want, and these ingredients are used to create amazing dishes at
The Farmhouse at Serenbe
. If you want to taste as many local products as possible, try the vegetable plate or the green salad. Since they only use the freshest local ingredients, their menu can change based on the day or the season. This restaurant is open Thursday to Sunday for dinner between 5 PM and 9 PM, and their bar is open each day except Tuesday. Visit their website to book your reservation.
Get involved with the community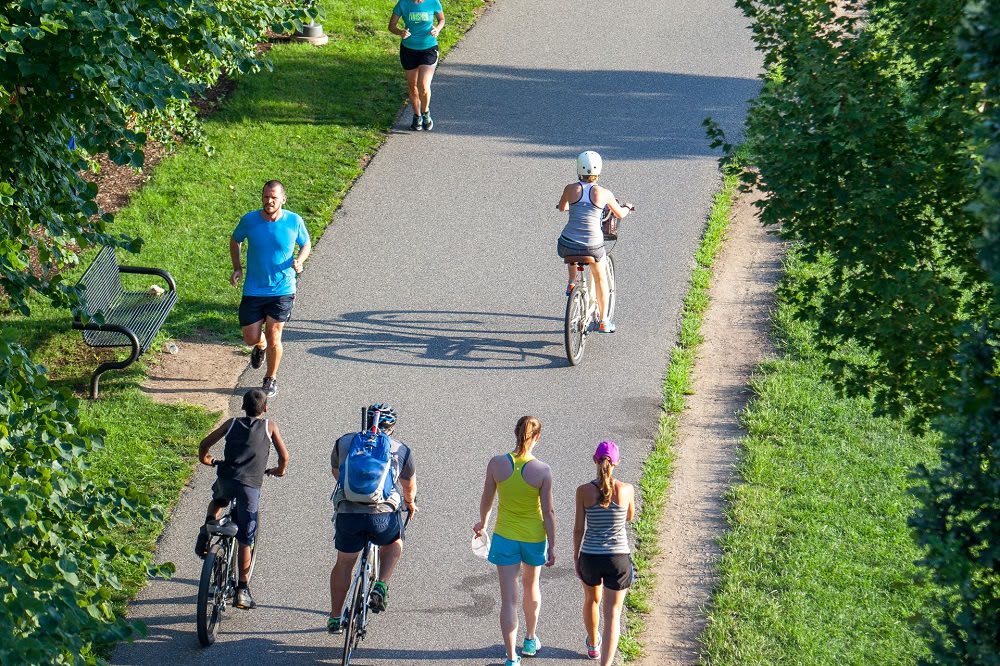 Photo courtesy of Unsplash

Individuals of all ages choose to make Serenbe their home and most of them deeply appreciate the slower pace of life and the shared focus on being present in each moment. Serenbe is a place where you know your neighbors and they know you. You'll find young families as well as retirees living in the neighborhood. Residents work together to create various groups centered around food, music, arts, philanthropy, and more. Children enjoy playing together on the on-site playground, and you'll frequently see them playing in their parents' front yards or riding their bikes through the neighborhood. If you want to spend some time outside, head out for a stroll on one of the trails or simply walk outside and say hello to one of your neighbors.
Engage with the arts and culture
On a regular basis, you'll find outdoor performances and readings scheduled in Serembe. There are a variety of cultural events, author talks, pop-up markets, and workshops on the calendar throughout the year. Not only do these events give residents a chance to broaden their horizons and engage with different traditions and cultural experiences, they also provide an opportunity for the community to come together around shared interests.
Spend time regularly in nature
One of the top priorities in Serenbe is building structures that complement the natural surroundings. They don't want to create or construct spaces at the expense of nature. The term "
biophilia
" refers to the belief that humans and other living systems enjoy an instinctive bond with each other. The hope is that each person can experience these connections in a deeper fashion as they spend time in Serenbe.
Reflect on the area's design
Serenbe is a masterfully-constructed community where each home reflects a similar architectural style. Some of the area's distinctive qualities are its eclectic lamp posts and granite street curbs. Each property complements the land and the nature around it, regardless of whether you're looking at a townhouse or an estate home.
Travel around your neighborhood by foot
If you need to get from place to place in the neighborhood, you'll get there faster if you walk. In fact, many residents joke that they'll never leave Serenbe after they move here. You'll find a wine shop, a general store, and numerous excellent restaurants within walking distance of your home. There are also multiple fitness centers as well as plenty of opportunities for education and childcare. With special events regularly being scheduled, you can break the script of your normal routine to enjoy something new and exciting every once in a while.
Go to Atlanta whenever you want (or need) to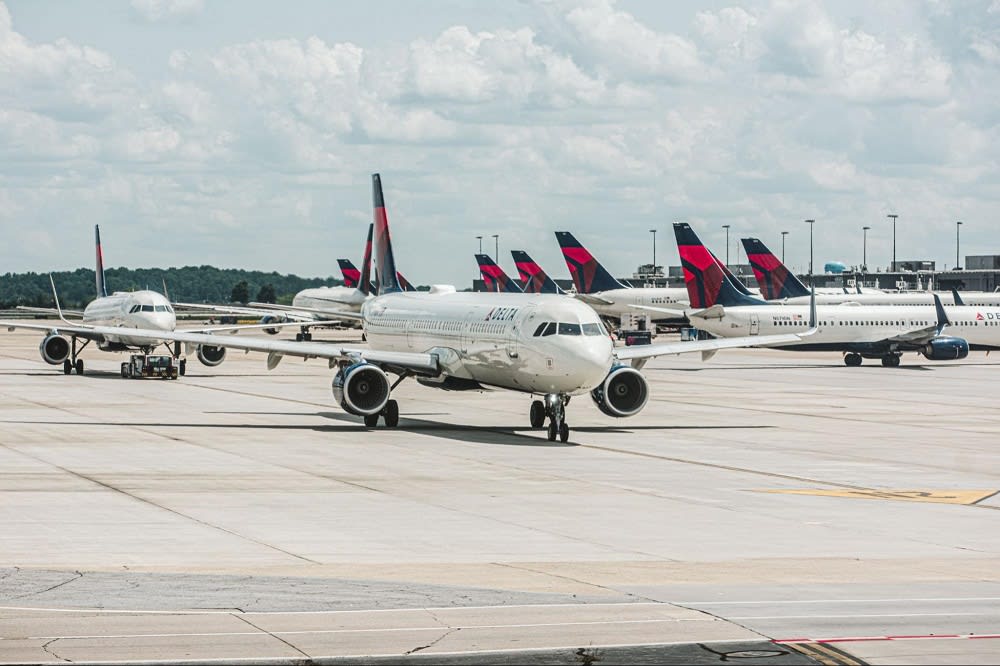 Photo courtesy of Unsplash
While Serenbe seems to exist in a world all its own, you can also quickly get to Atlanta to enjoy big-city amenities and attractions.
Hartsfield-Jackson Atlanta International Airport
is one of the largest airports in the entire world, and you can travel there in less than a half hour from Serenbe. In addition, you can reach the center of Downtown Atlanta in a short 35-minute drive. This means that if you need something you can't find in one of Serenbe's general stores, you can either travel into town to pick it up or select a same-day delivery option from a nearby retailer.
Your neighbors and your community care about the environment
Serenbe prides itself on being a community committed to maintaining a safe and enjoyable space for future generations to call home. Each house is built with energy efficiency and water conservation in mind. All homes must be geothermal and solar-ready, and you'll find chargers for electric vehicles located throughout the neighborhood. The community includes special landscaping features designed to conserve water, and all wastewater is treated for irrigation.
If you're interested in shopping for homes in Serenbe and are looking for someone who can help you, give
Karen Reed
a call. Karen grew up in the Atlanta area and has worked in the Serenbe real estate market for nearly twenty years. Her husband Tom is the mayor of Chattahoochee Hills, and they have a deep passion for the local community and the people who live in the area. She works hard to help her clients achieve their goals, and she uses her expert negotiation and mediation skills to earn the best deals for each of her clients. When you decide you're ready to start shopping for Serenbe luxury homes, or if you have a property to sell, she would love to assist you.

*Header photo courtesy of Pexels