If you've always wanted to own property in a neighborhood with breathtaking nature and a true sense of community, look no further than
Serenbe
. Located within the city boundaries of Chattahoochee in the Atlanta metropolitan area, the community is set among acres of meadows and forests and prides itself on setting an unassailable standard for community living.
The Serenbe real estate scene offers a variety of
properties
, from cottages and townhouses to empty lots and estate homes. So, whether you're looking for a year-round home or a weekend getaway home, there's something for all lifestyles. If you have your heart set on Serenbe, read on for some tips to get started.
Why investing in the Serenbe real estate market is a good idea
Upscale, desirable neighborhoods typically have rising property values over time. Serenbe is no exception; this is one of the communities in the Atlanta metropolitan area that meets these expectations. Investing in condos, townhouses, or lots in Serenbe means you'll most likely turn a profit when you decide to sell later on. Most people use luxury real estate investments to build wealth, and buying a property in Serenbe is a great way to do just that.
Investing in such a lucrative real estate market goes a long way in minimizing your portfolio's volatility because the community has some of the most sought-after properties. Plus, when you buy a home, you also get a tangible investment you can see and feel.
Buying property in Serenbe: what you need to know
If you've built your equity and think it's time to purchase luxury Serenbe real estate, here's what you should keep in mind to get started.
Do your research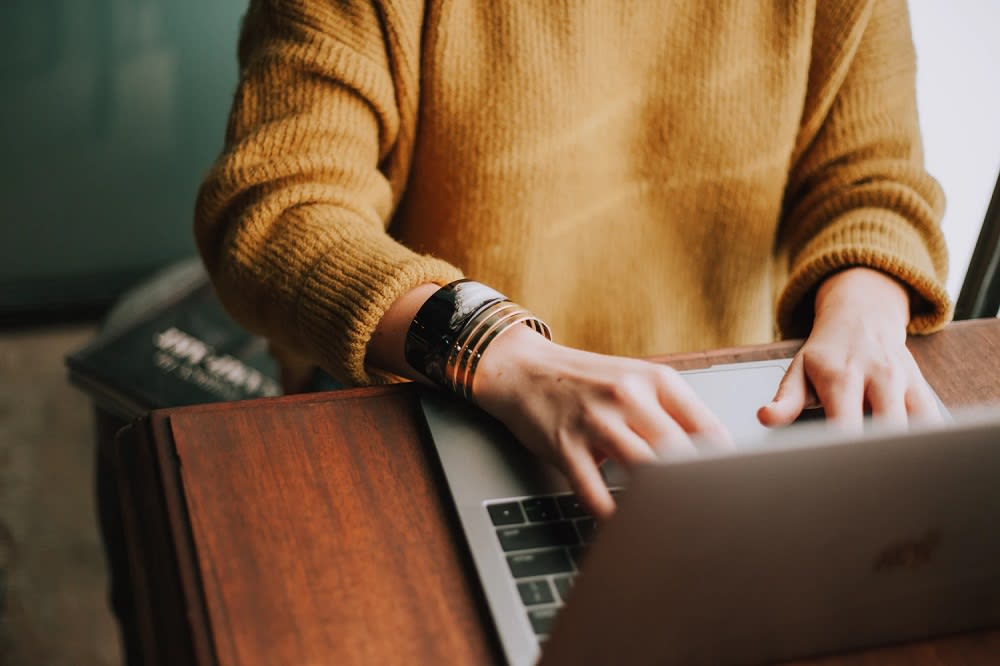 The first and most critical step in buying Serenbe luxury homes is understanding the ins and outs of the local property market. Your real estate agent is a valuable resource for this evaluation and insider input about the market.
Having sufficient knowledge of the local property market can translate into long-term success, especially if you want to build a property portfolio. Before committing your money to a specific townhouse, condo, or lot, you need to know why you're investing.
Conducting an in-depth market analysis is critical regardless of the type of property you want to buy. If you intend to purchase luxury rental condos, for instance, you'll want to ascertain that the rental property is profitable to you and desirable to renters. This way, you'll be guaranteed high returns that cover the purchase expenses.
The research you undertake should go beyond the properties you're eyeing. You also need to gauge the market before making the purchase decision. Suppose the market turns right after you've purchased a couple of new homes in Serenbe. Will you be able to weather the aftershocks? You also need to consider the appreciation rate of the properties you're eyeing because it determines how much money you'll make if you decide to sell later on.
Choose the right location
Serenbe may be one of the most sought-after neighborhoods in Chattahoochee, but some locations have higher demand than others. It's best to ensure that the location of the property you intend to buy aligns with your investment goals. If you're purchasing an empty lot to build luxury condos, for example, you may want to consider a high-demand area close to town rather than an area full of estate homes.
When determining the location to buy property, consider up-and-coming markets since they guarantee better opportunities. Property prices, appreciation rates, current market trends, population growth, rental rates, and tenant occupancy are the key factors determining the suitability of the location you're eyeing.
Get your finances in order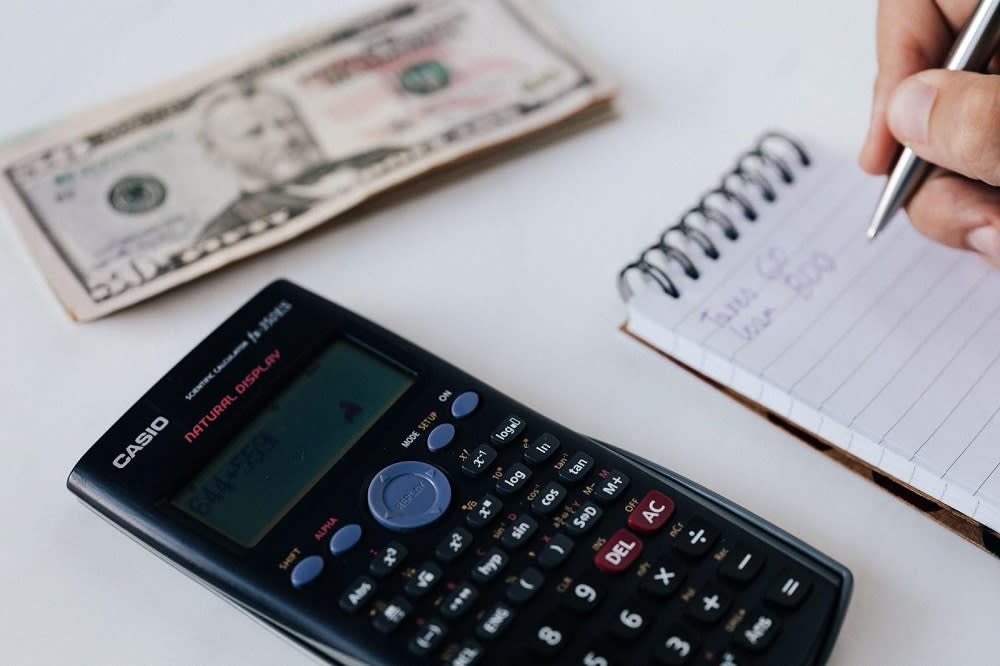 Highly desirable real estate locations like Serenbe are very competitive, and listings don't stay online very long. For this reason, ensure you have the capacity to invest before you start your property search. You need to assess your finances and put yourself in an excellent position to snap up property as soon as it gets listed.
It's best to improve your credit score and ensure you can pay off all your debts with high interest rates. Moreover, ensure you have sufficient wiggle room in your finances, especially when buying an investment property. If you have considerable debt, lessen the burden before you buy a new property.
Have the down payment ready
Nothing is as nerve-wracking as scrambling when the time for closing approaches. Your dream property could end up in someone else's ownership if you don't have the down payment ready. Due to the competitive nature of the Serenbe property market, it's good to have a percentage of the asking price ready to go towards the down payment.
Planning an amount higher than what you are predicting is advisable because it saves you from surprises. It also helps you lock out other buyers who may be eyeing the same property. Making a considerable down payment proves to the buyer that you can pay for the property. Banks will see you as a less risky borrower and impose lower interest rates.
Have a plan B
However great a property is, always have a plan B. Successful real estate investing involves more than simply buying properties that seem lucrative. It's also about knowing when a property is out of your depth and, therefore, unsuitable. Experienced investors always know when a property isn't the right fit and have alternatives. Never let having a backup plan discourage you because it shows you can walk away from a deal if it's unfavorable or beyond your budget.
Work with a realtor
When buying homes for sale in Serenbe, you may think that doing everything yourself is an excellent way to save a few thousand dollars. After all, realtors charge a commission of 5% to 6%, which can add up to a significant amount. Many buyers think that acting as their own agent is worth the savings. However, there are several reasons why you should consider using a professional real estate agent when shopping for
properties for sale in Serenbe
.
While the agent commission may be considerable, these are professionals who will get the most out of your budget. They understand the Serenbe property market and know when a property is priced favorably for the neighborhood. Contrary to what you might think, realtors are there to help you reap the economic benefits of owning a home.
Realtors are knowledgeable about the specific aspects of the home that are worthwhile and those that are likely to impact your finances. Moreover, real estate agents are there to find you a property best suited to your budget and ensure you don't overpay.
Furthermore, your agent can save you a lot of precious time. If you've bought a home before, you undoubtedly know how daunting the process is. For starters, searching for the ideal property is time-consuming, and you may not even know where to start. With a realtor, things will be considerably easier, as they will work to identify homes and schedule showings for properties that match your criteria. Realtors also attend many open houses and events on behalf of their clients, so it's easy for them to find you a property you'll love.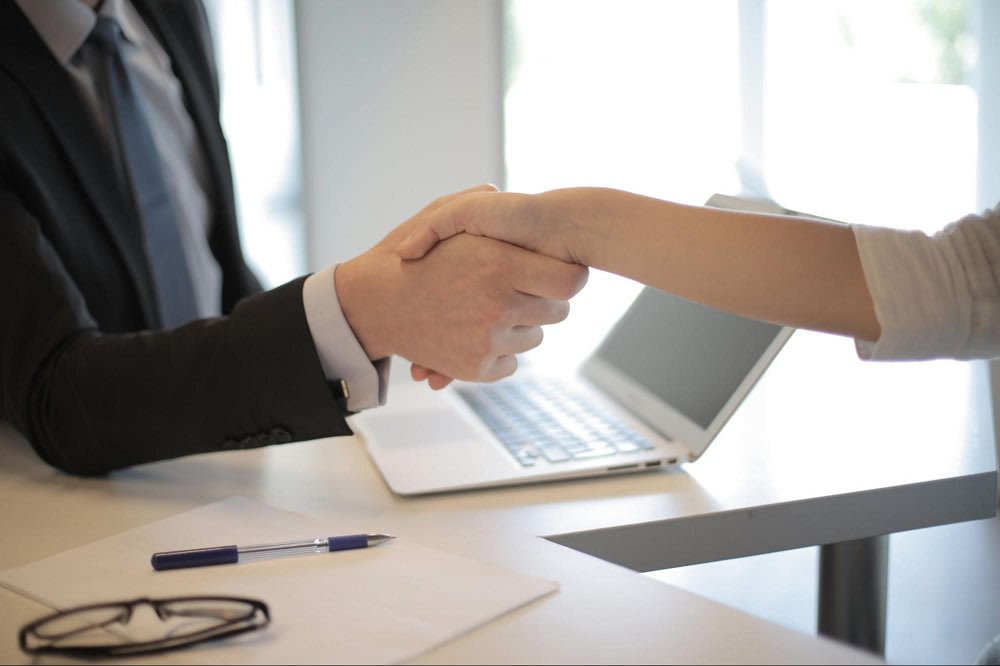 Third, even the most level-headed buyers may lose their cool during the negotiation process. The same cannot be said of agents because they guarantee unemotional negotiation. If there are issues with the property, they'll point them out to the seller objectively.
Finally, your agent can avoid closing problems and is equipped to handle any challenge that emerges.
Pitfalls
may come into play when a sale is about to close, and these pitfalls can kill a deal in its final hours. When closing, the last thing you want is an unexpected issue threatening the whole process. An experienced realtor knows the signs of trouble and how to mitigate them before it's too late.
Team Reed
is committed to helping you find the right Serenbe luxury homes and navigate the typically daunting buying process. When looking to invest in property in the area, Team Reed is ready to steer you toward the right place.
Schedule an appointment
today with a member of the team to get started.
*Header photo courtesy of House Washing Experts